Finding the right collision center or repair shop is an important decision. It can affect not only the quality of repairs, but also your budget and safety. With so many options available, it can be difficult to choose a reliable service provider. To help make this process easier, here are ten essential questions that should be asked when selecting a collision center or repair shop. These questions will provide valuable information about the services provided as well as their overall level of customer satisfaction. By taking the time to ask these questions, you can ensure that you select a reputable service provider who offers quality repairs at a fair price. Furthermore, asking these questions will lead to increased peace of mind knowing that you have chosen the best possible service for your needs.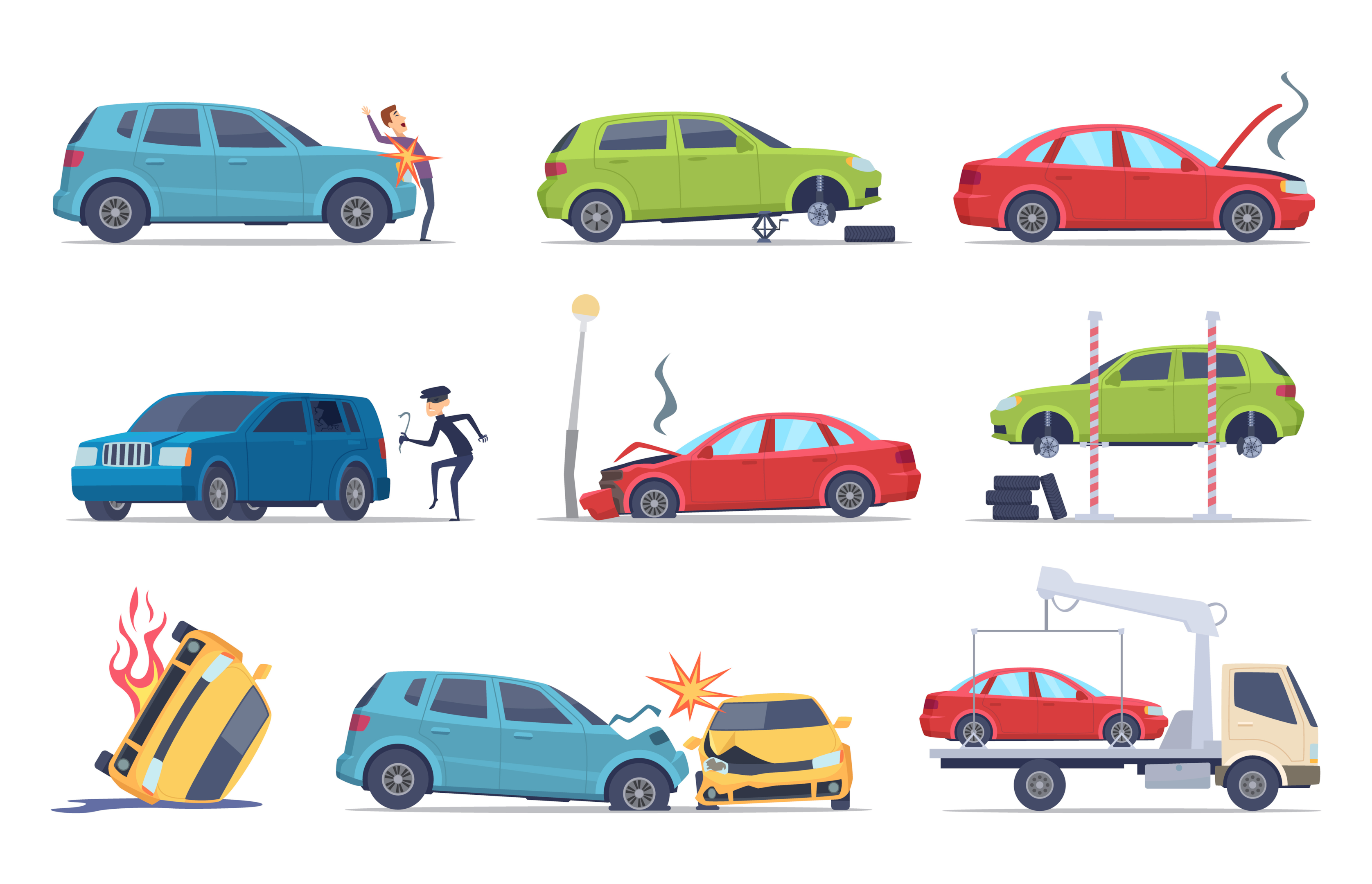 What Is The Difference Between A Collision Center & Repair Shop
When someone's vehicle has been in a fender bender, it can be like walking into a foreign land trying to find the right place to get repairs. It takes some guidance to understand the difference between a collision center and repair shop – both of which are essential for getting back on the road quickly.
At its core, a collision center is focused primarily on auto body repair after an accident. This repair process includes tasks such as replacing broken parts, straightening bent frames or doing paintless dent repair. A good example of this type of service would be if your car was involved in a minor crash that required new parts installed and fresh paint job. The goal here is not just to make sure the car looks nice again but also ensure safety measures have been taken so the vehicle operates properly once repaired.
In contrast, a repair shop focuses more on general maintenance needs for cars and trucks throughout their life cycles. Common services provided by these establishments include oil changes, brake replacements, tire rotations and other light mechanical work. They may even offer free estimates for customers who come in with specific requests or problems they need addressed quickly. Repair shops often take care of any kind of issue that arises from regular wear-and-tear over time – from spark plugs all the way up to transmission issues.
It's important to know the distinction between these two types of automotive centers when it comes time to choose where you want your vehicle serviced because each offers different services at convenient locations with varying degrees of quality (or cost).
What Do Collision Centers Do?
Collision centers provide a range of services for car owners. They specialize in auto body repair, dent repair, and collision repair. Here are some key points to consider when looking for a reliable collision center:
State-of-the-Art Equipment: Ensure that the shop has access to the latest tools and technology so they can do their job efficiently and accurately.

Certified Technicians: Check if the technicians have certifications from accredited organizations that prove their competency in this field.

Free Estimates: Ask about free estimates on any repairs needed before you commit to having work done at the shop.
Additionally, make sure that the shop offers warranties with their services since it will give you peace of mind knowing your vehicle is covered should anything go wrong after leaving the shop. Look into reviews online or ask around to find out feedback from previous customers regarding their experience with different shops near you; this way, you can determine which one is right for you and your needs.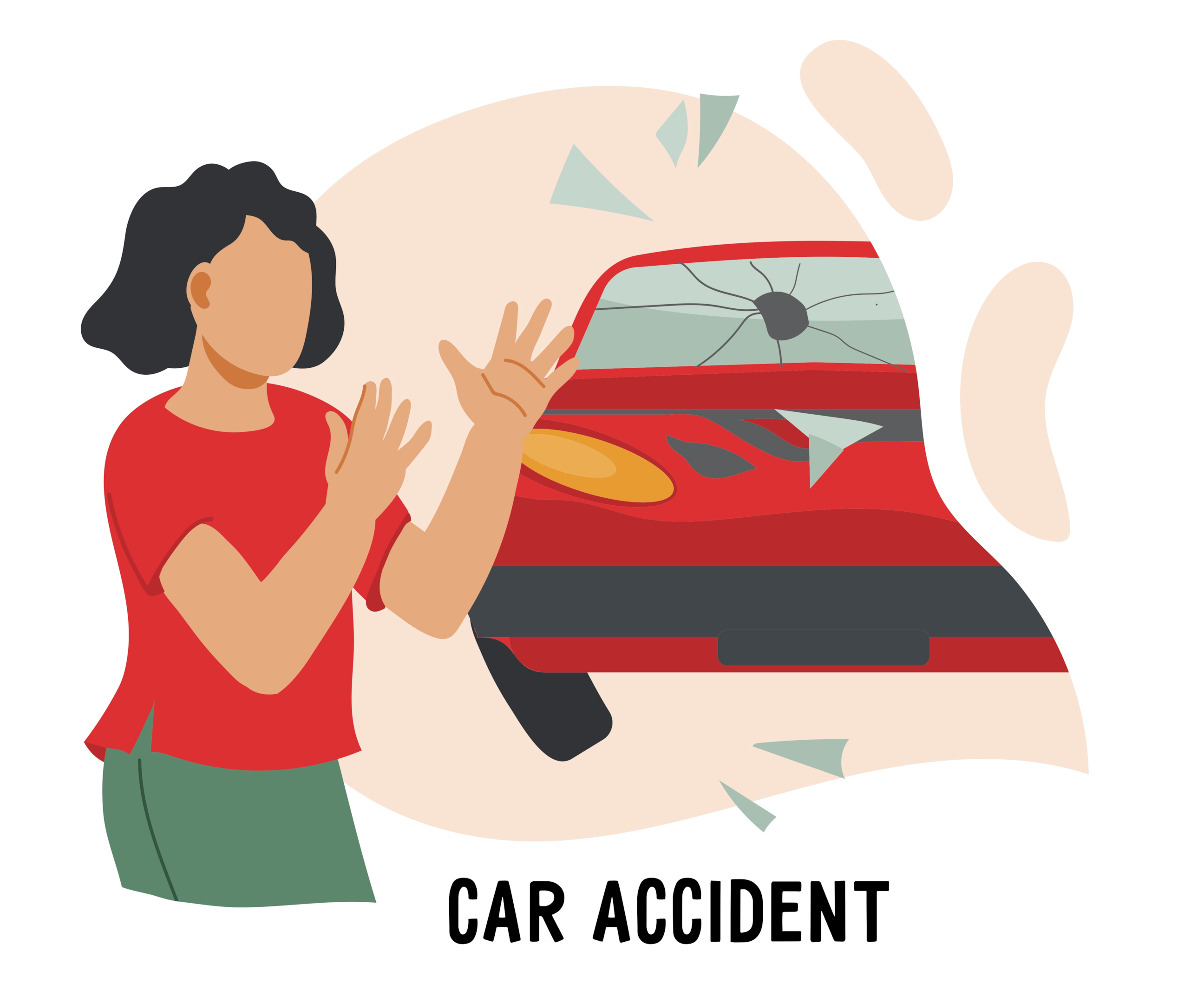 What Do Repair Shops Do?
Repair shops offer a variety of services to keep vehicles in top condition. These services can range from repairing minor dents and scratches, to more complex collision repairs.
Collision Repairs: Fixing Internal & external aesthetic & mechanical damage after an accident.

Body Shops Restore the vehicles exterior damage.

Mechanical Repairs Involve Replacing parts or fixing engines.
These are just some examples of the types of services available at repair shops. It is important to look for a shop that offers multiple estimates, as well as competitive pricing for their services.
The next step when looking for a repair shop is to decide what type of service is needed and how much you are willing to pay for it. Once these considerations have been made, then researching potential shops becomes easier and one can make an informed decision about which shop would best suit their needs.
How To Pick The Right Repair Shop?
First, ask around – friends, family members and even co-workers may have some knowledge about local collision centers they'd recommend. This can give you valuable insight into potential shops before doing any research online or making calls. Additionally, check with your insurance company; they likely have a list of preferred vendors who offer lower rates or additional benefits.

Next, do some online research on potential shops in your area by reading customer reviews or looking at certifications from organizations like ASE (Automotive Service Excellence).

Finally, call several different shops and ask questions regarding their experience working with vehicles similar to yours and what types of warranties are included in their workmanship. How To Pick The Right Collision Center?

Ask about rental cars: Many auto body shops offer loaner or rental cars while repairs are being made; make sure to inquire if this type of service is available as it can help reduce inconvenience during what may already be an extended period of time without one's own vehicle.

Request information regarding quality reports: A good collision center should have no problems providing documents relating to their services such as test results, certifications, customer surveys and other related materials which can give insight into their level of expertise and provide peace of mind knowing that experienced professionals are handling the job.

Locate a convenient location: If possible, look for centers located near where you live or work so that taking advantage of additional services such as free estimates won't require too much effort or travel time.

Questions To Ask Before Selecting A Collision Center

How long have you been in business?

Experience and reputation matter when entrusting someone with expensive auto repairs. Look for shops with at least 5-10 years of experience, as they likely know how to properly handle repairs on your make/model vehicle.

Do you offer free estimates?

Getting an estimate upfront can help avoid any unnecessary surprises down the line. The shop should provide written estimates for parts and labor before work starts so customers understand costs up front.

Are technicians certified or trained?

Ensuring technicians have adequate training means quality results from reliable sources . Look out for certification from automakers (such as Ford or GM), vocational schools, automotive associations (AASP or I-CAR) or other qualifications needed to perform specific types of work on certain kinds of vehicles.

Questions To Ask Before Selecting A Repair Shop

When looking for a collision center or repair shop, it is important to ask the right questions in order to make an informed decision. The following are ten essential questions one should consider asking before selecting a repair shop:

How long has the business been operating? It is important to ensure that you select a shop with experience and expertise in providing quality repairs.

Does the shop have any certifications from automotive organizations? This can be indicative of high-quality workmanship and dedication to their craft.

What type of warranty or guarantee comes with their services? Knowing what kind of warranties come with the repairs will help provide peace of mind if something goes wrong down the line.

Does the shop use OEM (original equipment manufacturer) parts when making repairs? Using genuine parts helps maintain a vehicle's performance and safety standards.

Are all technicians ASE certified? Having ASE certified technicians on staff ensures that they are qualified and knowledgeable about various aspects of auto repair.

Will they provide a detailed estimate prior to beginning work? Getting an accurate quote up front will help avoid surprises on your final bill.

Is there an additional cost for aftermarket paint jobs and customizations? If you plan on customizing your car, it's best to know ahead of time how much this may add to your total cost.

Do they offer free pick-up/drop off service within certain areas? Depending on where you live, some shops may offer complimentary transportation services which can save both time and money.

Can customers track progress online via photos or videos during the process? Being able to monitor progress throughout the entire process can help ensure satisfaction upon completion.

Does the facility accept insurance claims or other payment methods such as credit cards? Establishing acceptable forms of payment ahead of time prevents any confusion later on when settling up your bill.

Asking these ten questions before selecting a collision center or repair shop can help minimize risks while ensuring that you get reliable service at competitive prices without compromising on quality.

Frequently Asked Questions


What Is The Average Cost Of Services?
In order to begin assessing the cost of services associated with any given collision center or repair shop, one should first look at their history and reputation in the industry. Knowing who has worked on similar vehicles previously can help provide insight into what type of pricing structure they have established over time.

Another factor that should be considered before determining an appropriate price point is the quality and availability of materials used during repairs. By researching parts and labor rates ahead of time, one can get a better idea about how much would need to be allocated towards completing necessary repairs.

When looking at all available options while searching for a reliable source for vehicle maintenance and repairs, being well informed on potential expenses will ensure that expectations are properly set prior to making a final decision.

Are The Technicians Certified?
When selecting a collision center or repair shop, one of the top considerations is whether technicians at the facility are certified. Certified technicians possess specific knowledge and expertise in their field that can help to ensure quality repairs and maintenance on vehicles. It is important for customers to verify certifications before entrusting their vehicle to any technician.
There are several benefits associated with choosing an automotive service provider who employs certified technicians:
* First, certification demonstrates that the technician has achieved certain levels of training and education related to their chosen specialty within the automotive industry. This gives customers peace-of-mind knowing they have selected someone knowledgeable about automobiles.

* Secondly, it ensures adherence to safety protocols while performing various types of services. Automotive technology continues to advance rapidly, so having access to up-to-date information helps protect both customer and technician alike from potential hazards.
Do You Offer A Warranty On Services Provided?
When selecting a collision center or repair shop for repairs, one of the most important factors to consider is whether they offer warranties on services provided. A warranty can provide peace of mind that the quality of work performed will meet expectations and any future issues are covered by the provider. For example, when Mary needed her car brakes replaced she took it to a highly recommended local auto body shop first. After talking with the mechanics, Mary felt confident in their level of expertise because they offered a 12-month/12,000 mile warranty on parts and labor, ensuring that if there were any problems with her brakes within this period she could bring them back to be addressed at no additional cost.
What Payment Methods Do You Accept?
When it comes to auto repair, the payment methods accepted by a collision center or repair shop are an important consideration. It is worth exploring what type of payments a shop will accept and how they may impact the overall cost of any services provided.
Most shops accept cash, checks, debit cards, credit cards and even some forms of digital payments such as Apple Pay or Venmo. In addition, some shops offer financing plans that allow customers to make payments over time. These options can be especially helpful for those who need more expensive repairs but don't have all of the money upfront.
Are Estimates Provided Before Work Is Performed?
When looking for an auto repair shop, one of the most important questions to ask is whether estimates are provided before work is performed. This question helps ensure that there will be no surprises at the end of the job. Knowing upfront what you can expect to pay for a service or repair gives customers peace of mind and allows them to plan accordingly.
Some key points to consider when asking about estimates include:
Finding out who provides pricing on jobs (i.e., technicians, sales associates, etc.)

Having all necessary information available ahead of time (make and model, year)

Asking if discounts are available for certain services or products
Conclusion
It is important to ask the right questions when selecting a collision center or repair shop. Asking these ten key questions can help inform a consumer's decision and ensure they are receiving quality service at a fair price. Knowing the average cost of services, whether technicians are certified, if warranties are provided, payment methods accepted, and estimates before work is performed will all contribute to making an informed decision.